Director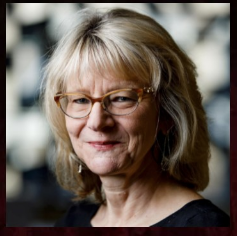 Laura Mandell
Laura Mandell is the Director of the Center of Digital Humanities and Research (CoDHR) and Professor of English at Texas A&M University. For more information, see here.
---
Project Manager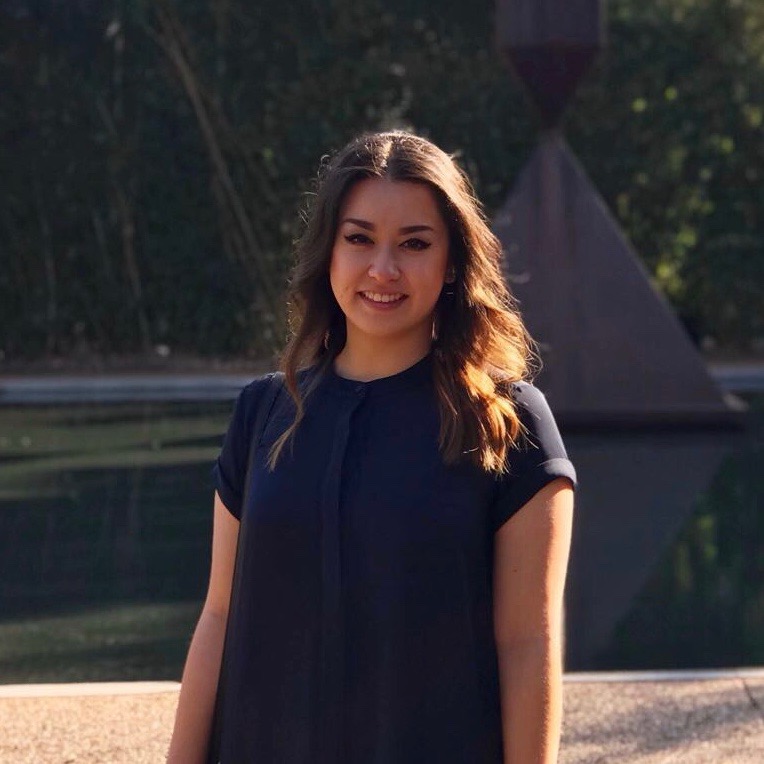 Kayley Hart
Kayley Hart is an MA student in English Literature at Texas A&M University. Her areas of interest are Women's and Gender Studies, Victorian Studies, and Digital Humanities. Formerly a Student Worker for The Feminist Controversy, she now works as the Project Manager and Student Coordinator.
---
Programmers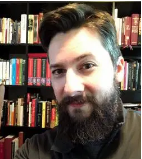 Bryan Tarpley
Bryan Tarpley is the Lead Software Applications Developer at CoDHR. He holds a bachelor's degree in Computer Science and a Ph.D. in English, and is interested in contemporary literature and theory.
---
Student Workers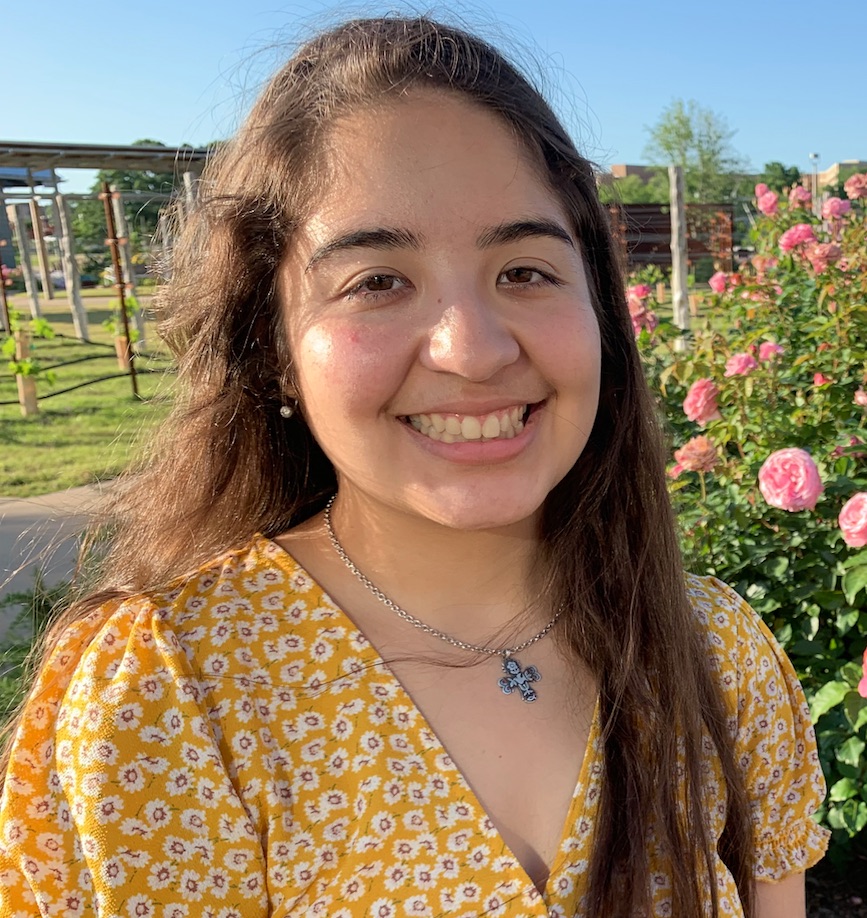 Jory Banda
Jory Banda is a senior English major. After graduation she hopes to apply to graduate school to get her MA in English and become a successful editor-in-chief of a magazine. Her areas of interest are Digital Humanities, Latino/a literature, and twentieth century literature. Jory is currently a student worker on The Feminist Controversy and helps to transcribe and curate data.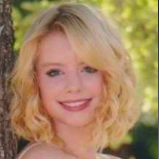 Danielle Snow
Danielle Snow is a student at Texas A&M University, working on her BA in English Literature and Pre-Law Certificate with the Philosophy department. She currently assists in transcribing and curating data for The Feminist Controversy.
---
Previous Team Members
Project Managers: Caitlin Brenner, Megan Pearson, and Deanna Stover
Graduate Research Assistants: Janvi Palan (Programmer)
Student Workers: Salma Chaidez, Patricia Fetter, Kayla Richard, Nicole Le, Hannah Livergood, Megan Price, Laura Toler, Natalie Trial, and Megan Whitworth